High-standard
Patient-oriented , high-standard dental treatment
Easily accessible
Excellent public transport, exclusive enviroment in the center of Budapest
Good atmosphere
Besides serious work there is kindness and relaxed atmosphere.
The most modern materials
We treat our patients with the most modern materials on high-standard.
Attitude
We take a hollistic approach in medical treatments.
Making appointments quickly
You can get an appointment immediately by phone, via e-mail or on the website.
Our values:
Teamwork – Ethical conduct – Continuous development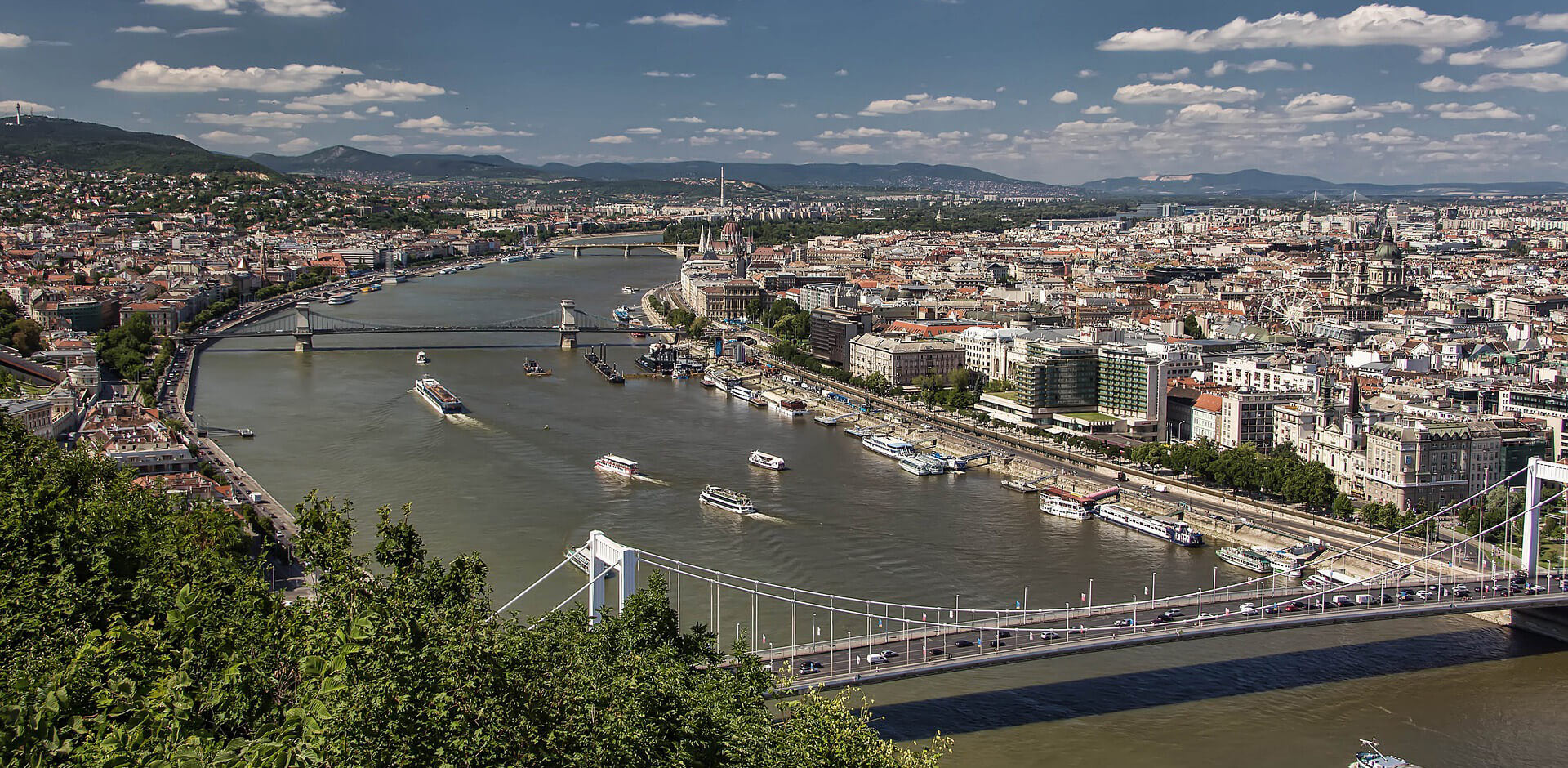 Why to choose us?
Wouldn't it be wonderful if you weren't afraid of dentist, if you could smile with glee, if you were confident at your workplace, if you could make a conquest? We can provide all these for You! We provide a full-scale dental treatment in the center of Budapest, at Ferenciek Square, both for children and for adults. We treat our patients in our easily accessible surgery, in the city center, with the most modern materials on high-standard.
Our most important principle
is, that all dental problems of yours will be solved in one place to the best of our knowledge. Our specialists participate in continuous trainings, so we always use the latest technology in our teatments.
We guarantee precise, exact work and high-quality technique.
OUR PRICES

The hollistic approach of our medical technique in the light of the whole body guarantees the success of our treatments.
Seasonal discounts
We give seasonal discounts to our patients

Package offers
There are better prices in packages

Health insurance fund
Make use of our health insurance fund services

Don't hesitate any longer
Why are we afraid of dentists?
The fear of dental treatments seems almost absolutely natural among patients, because everybody can have bad experiences or painful treatments, which can cause fear or anxiety during treatments.
It is worth examining the origin of fear from many aspects.
The most important factor is to build up trust. If we trust someone's expertise , empathy, helpfulness and whatever happens he/she takes care of us and focuses on the successful and painless treatment to the best of his/her knowledge, our fear disappears immediately. It is very important to consult your doctor before the treatments and to talk about the questions in connection with the treatment, and to start work just if every detail is clear and there are no concerns with the treatment.
The other cause of fear can be a possible sense of shame because of neglected teeth. A lot of people don't dare to come to our surgery because they haven't had any dental treatment for a long time and they are afraid to show their bad teeth. I would like to assure you that we are to help in such cases and to help you solve your dental problems. Don't let your sense of shame hold you back from our surgery. We are waiting for you with pleasure either for an introduction or for checking the brochures in the waiting room or just for sitting (quitely) and looking around to be able to get accustomed to the atmosphere of dental treatments.
The professional and infrastructural preparedness of the surgery is also a very important criterion in order that the treatments can be done in high-standard, painlessly and with high expertise. Our surgery does its best to give even injections without any pain, because there is a tasted aesthetic jelly to help reduce inconvience during injection. We can even change the strength of the aesthetic jelly. You can choose if you want to have mild, strong or extra strong stiffening for the treatment. You decide and we treat you!
The team of the Qualy-Dent Dental Surgery is expecting You with pleasure either for a consultation or just for an inrtoduction so that we can dispel your fear.
We would like to welcome You as a family member in our surgery so that you can belong to our relaxed and satisfied patients.
Qualy-Dent: Quality for reasonable price